So I stole this idea from my friend FabledEnigma. This blog is to advertise characters that I wish to be roleplayed. If interested let me know. Thank you.
Love Interests
Unnamed Female ( Potentially Closed )
Important Information: No prior knowledge of Marvel needed for this character as she wouldn't know about Cal not being fully human. Any talk of Asguard she would just brush off as his delusions.
Love Interest for Cal Freyson. Human. 16 - 17 Years Old. Like his parents, Cal is a little insane. He would become obsessed with his love interest to the point where he may actually end up stalking her but he would be the sweetest guy she would ever meet.
Possible Meeting: Cal meets [Insert character name] whilst he's in a mental facility after a psychotic episode brought on by his schizophrenia. At first she wants nothing to do with him but eventually she helps him come to terms with the chaos that is his life and begin to move on.
Background up for discussion. Face Claim: Alisha Wainwright
Avery Benson.
Love Interest for Skye Lupin. Hybrid. 200 yeas old but looks Eighteen.
Possible Meeting: After Skye's ordeal in the past, the teenager goes searching for other hybrids. Whilst travelling in America she meets Avery Benson. The pair first cross paths in a nightclub where they are immediately drawn to one another. Skye is confused by the attraction, unable to tell that Avery is also a hyrbid, but he knows immediately. He's never met another hybrid in the 200 years he's been alive and he had given up hope of ever finding anyone like him. He tries to talk to her but Skye runs from him. Later that night, Skye is attacked and left for dead in the park, Avery saves her and takes her to his home so she can recover and heal. When she wakes up she freaks out but he soon manages to calm her down.
After that they keep running into one another. What starts out as instinctual curiosity and sexual attraction turns into deeper feelings the more they get to know one another.
Avery's background is up for discussion but they eventually find out that Avery knew Skye's biological mother.
Face Claim: Tyler Blackburn
Friends & Family
Thomas Chesterwood
Friend of Adelaide Halstead and Best friend of Brody Cutter (FabledEnigma). Husband of Maura Chesterwood (Angels On The Moon). 30 Years Old. Godfather of Naomi Cutter. Played matchmaker with his wife to introduce his best friend, Brody, to his wife's best friend, Adelaide as the couple believed the pair were perfect for one another. Chicago PD Non-Canon. FC : Ian Somerhalder. For Bio: See FabledEnigma for Early Life, Angels on the Moon for later life.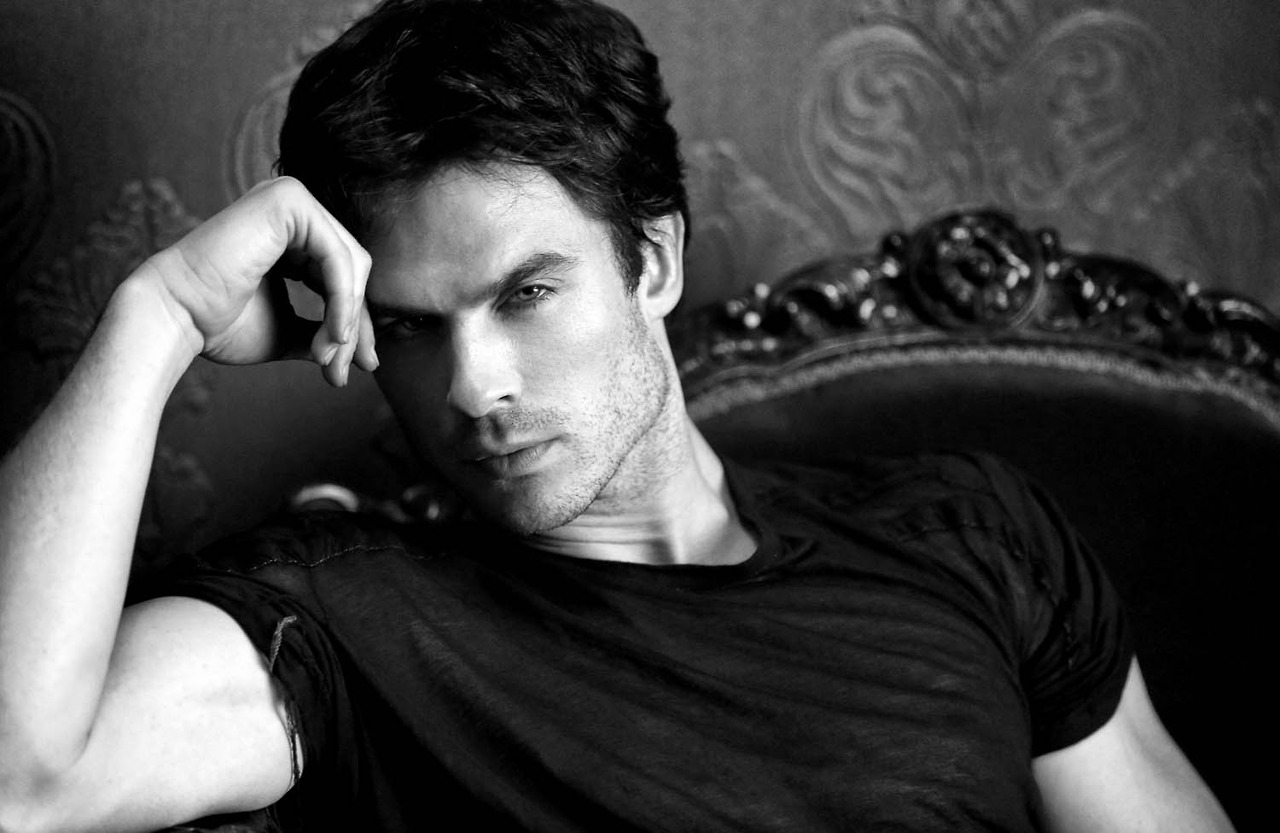 Jane Foster
Wife of Thor. Mother of Selvig and Elysia. Marvel Cinematic Universe Canon.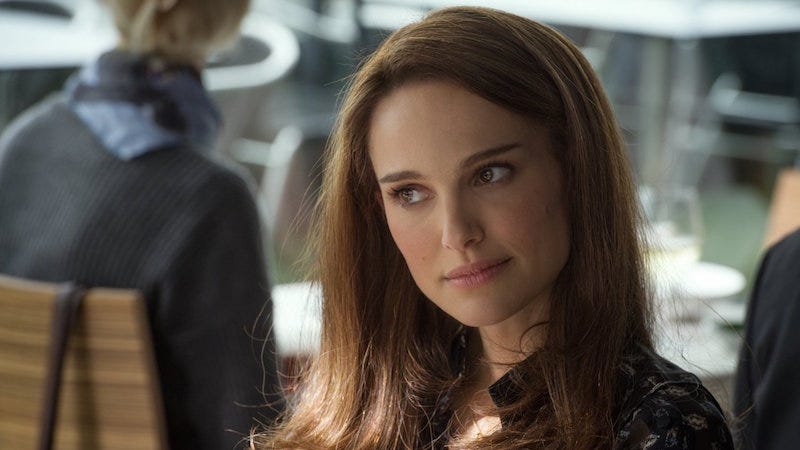 Doctor Jane Foster is one of the world's leading astrophysicists, as well as one of the premiere experts on Asguard. She found Thor after he was banished from Asgard and fell to Earth while she and her team were in New Mexico studying astronomical anomalies. She helped him in his mission to return to Asgard, eventually falling in love with him along the way. Eventually the couple were married and conceived twins; Selvig Foster Thorson and Elysia Astrid Thordottir.
Peter Quill
Stepfather to Wyatt Fandralson. Husband of Imogen Stark (Fabled Enigma) and father of Meredith Quill II (Something There). Marvel Cinematic Universe Canon.
Kate Argent.
Mother of Aya and Ayden Argent-Hale. Daughter of Gerard Argent. Younger sister of Chris Argent. Aunt of Allison Argent. Hunter and Werejaguar. Teen Wolf Canon.
Dimitri Belikov.
Legal Father of Sofya Belikova. Partner of Rose Hathaway. Dhampir. Guardian to Christian Ozera. Vampire Academy Canon.
Christian Ozera.
Biological father of Sofya Belikova. Married to Vasilissa Dragomir. Father of Lucianna (Luci), Rhea and Lucas Dragomir. Moroi Vampire with Fire Magic. Vampire Academy Canon. (See Nightwanderer for Luci Dragomir)
Margo Hanson.
Best Friend of Eliot Waugh. Physical Kid. Magicians Canon.
Mackenzie Wood.
Mortal with the Sight. Eighteen Years Old. Best Friend of Phoebe Soleil. Kansas City, Missouri. Percy Jackson Non-Canon.
Mackenzie and Phoebe grew up together and have been the best of friends since they were five years old. Although mortal, Mackenzie knows that Phoebe is a demigod and knows the strange circumstances of her birth. Given that he was eleven when Phoebe told him he believed her but it wasn't until they were fourteen and a monster attacked their school that Mackenzie truly began to believe her. He is one of a few mortals who can see through the mist which is the only reason the gods were unable to erase his memories of gods, demi-gods and monsters. He isn't overly fond of Finn Nolan but he tolerates him for Phoebe's sake given he knows how crazy his best friend is for the other guy.
Evony Fleurette Marquis A.K.A the Morrigan
Adoptive Mother of Doyle Marquis. Evony is a Dark Fae Leanan Sidhe and The Morrigan. She leads the Dark Fae.
Further information here:
http://lostgirl.wikia.com/wiki/Evony_Fleurette_Marquise
Evony found and adopted Doyle when Doyle was fourteen years old. Given that Doyle didn't know what she was, Evony taught the teenager about being a Mara as well as teaching her control. Like most parents, Evony also taught Doyle how to accept herself. Although the relationship between mother and daughter isn't always an easy one. Evony can be manipulative and cruel even with her daughter but Evony always feels she is doing what is best for Doyle.